I know, I know.. Cinco De Mayo was like a month ago, but that's ok! I've been busy! We had a small BBQ with our good friends Roya and Mike, and April- that combo never fails for a good time. Made some carne asada, ate in the back yard and enjoyed.. until an opossum crashed the party.
April and Grayson win... best T-shirts ever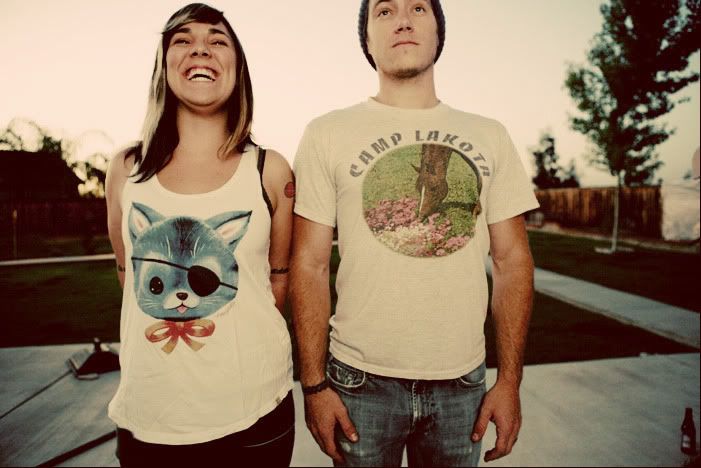 Max came too, although Grayson always thinks his name is Baxter..?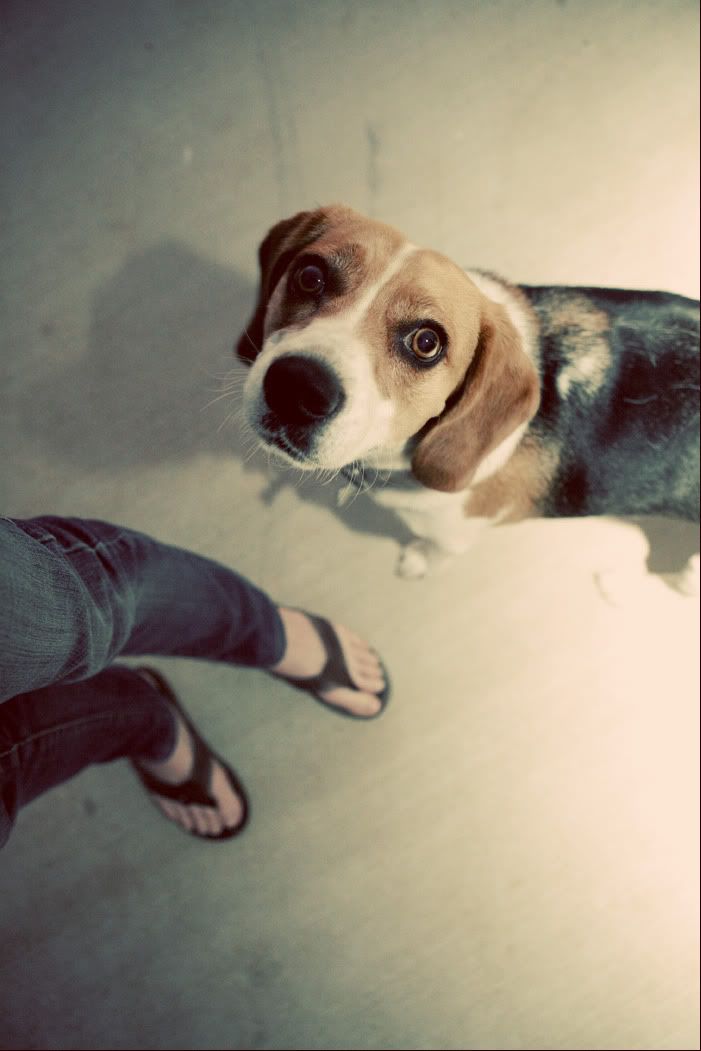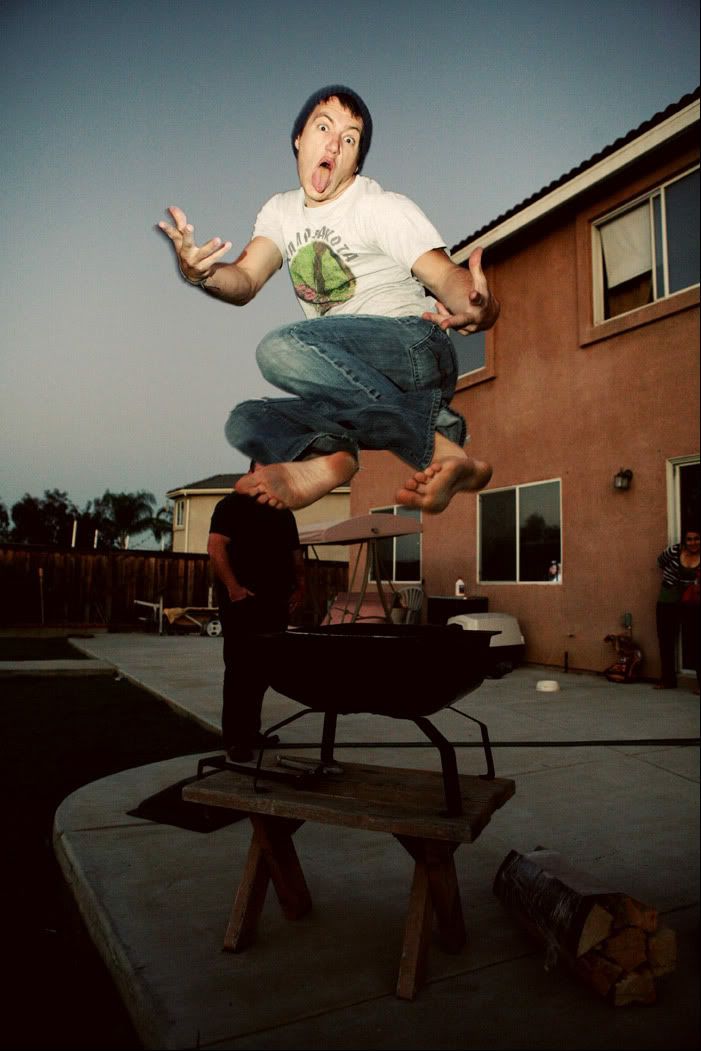 Looks like Max is in trouble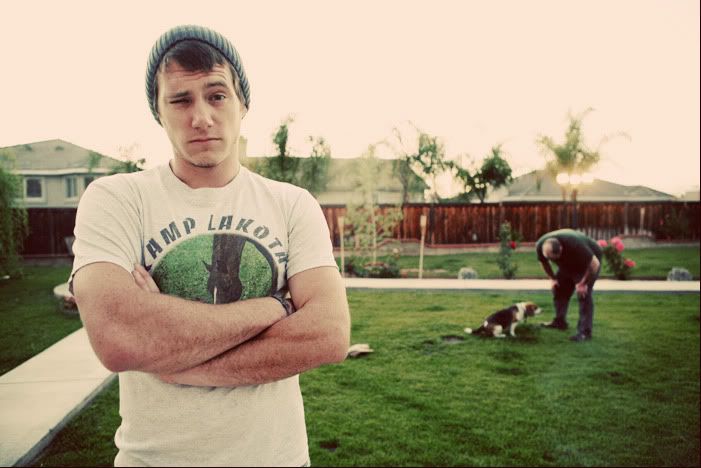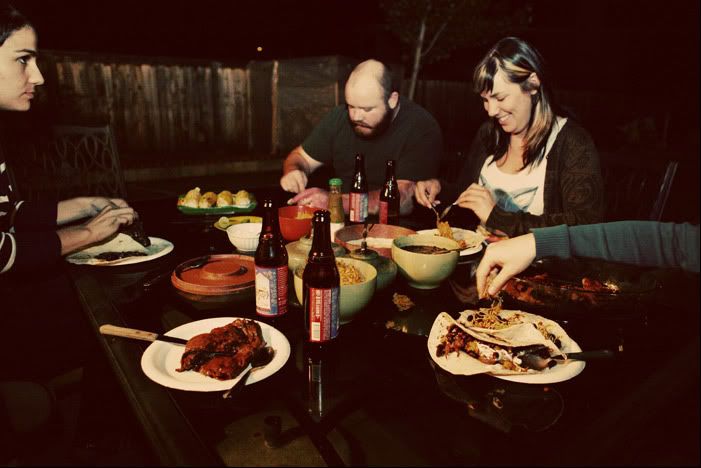 .... Grayon and his desire to be a nature photographer came out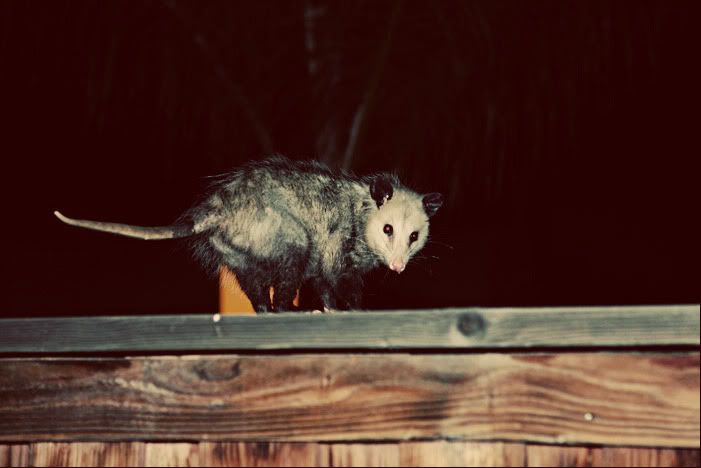 All you can really do at a BBQ is wait for Smores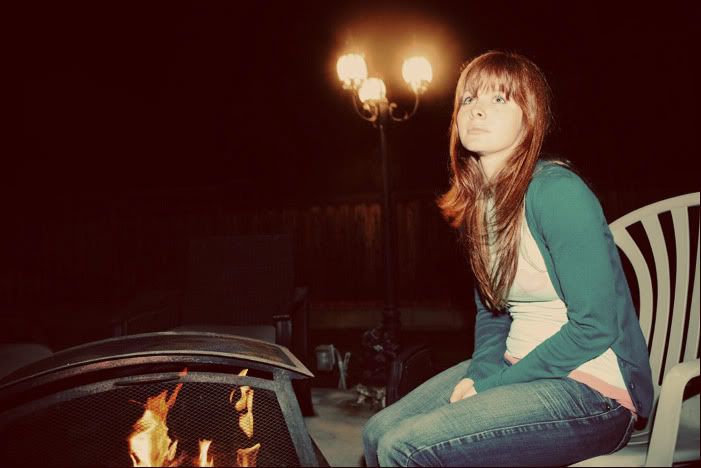 And for the entertainment of the night... boys being boys. They all tried, only Mike was able to break it. All Grayson got out of it was a sore wrist.. still sore today, told you so.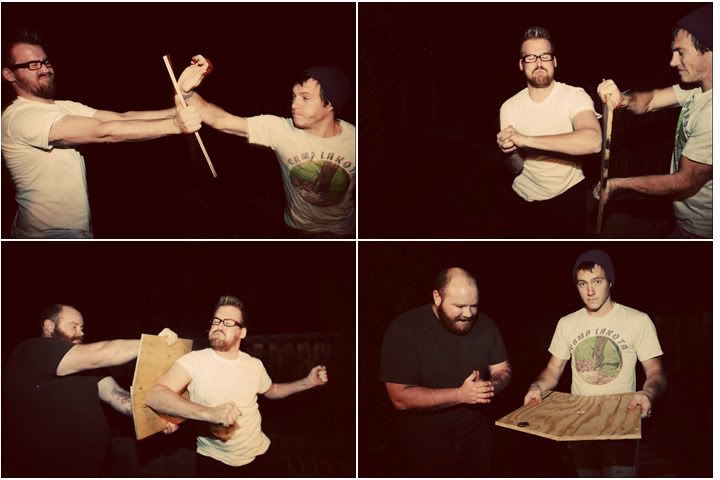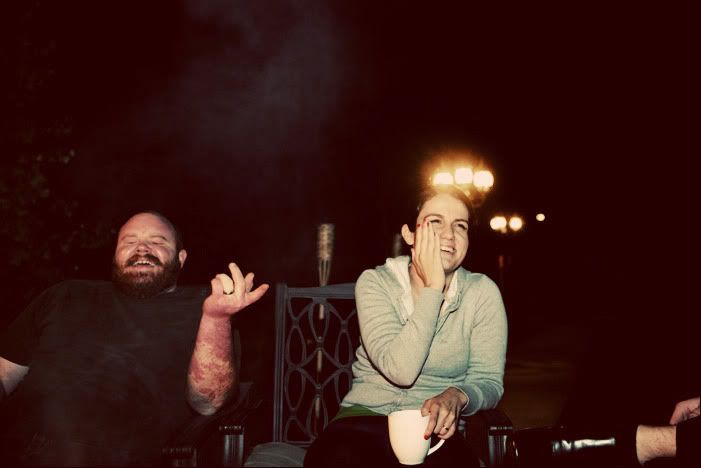 And the nap