Our wedding made it on
Green Wedding Shoes!
I know we haven't posted much lately but it's because we just got back from our honeymoon (which was great,a trip to WA, then an 11 night cruise through the Caribbean).
But our wedding was amazing! All our hard work paid off. My fingers were left bloody and lifeless but all the amazing details were well worth it. The weather couldn't have been more perfect, everyone looked snazzy and the pugs were a hit in their tuxs' haha.
Dana and Jeremy
did an amazing job capturing our wedding day, I wouldn't have wanted anyone else! I am so happy with how everything turned out, so... here it is!!
now... some others from Dana and Jeremy
We spent the whole day before the wedding doing the flowers ourselves, saves a lot of money and you get exactlly what you want. They turned out so beautiful!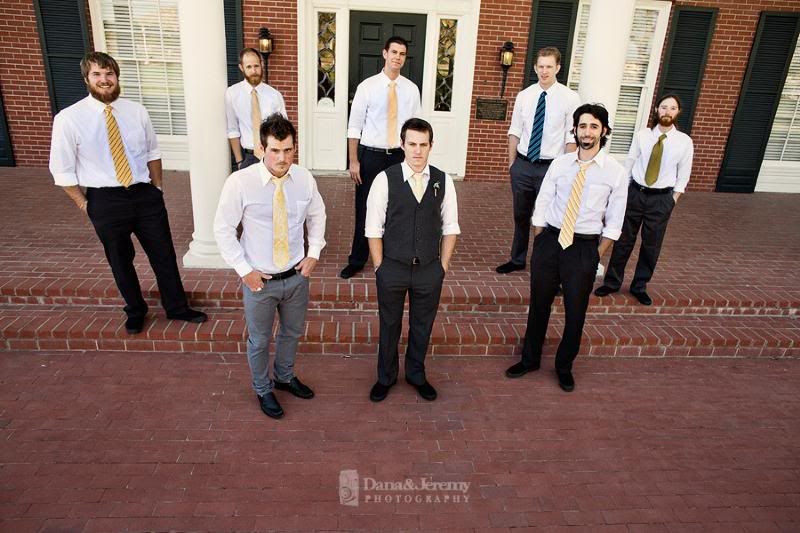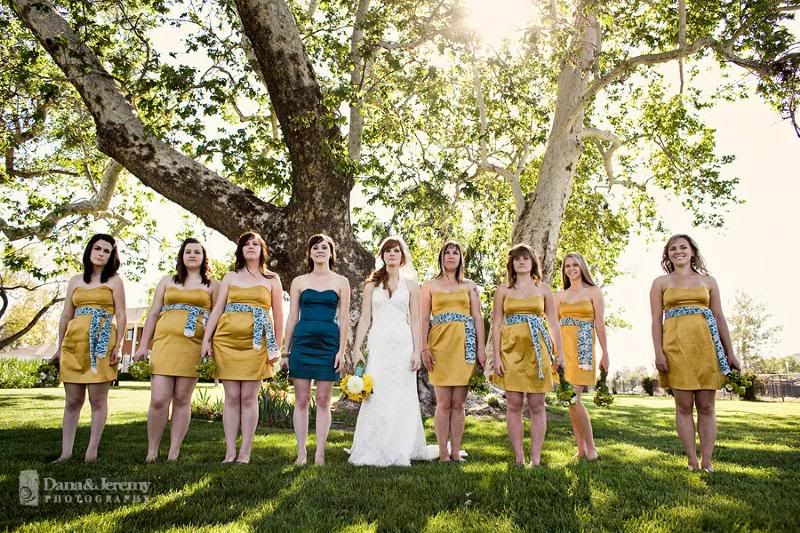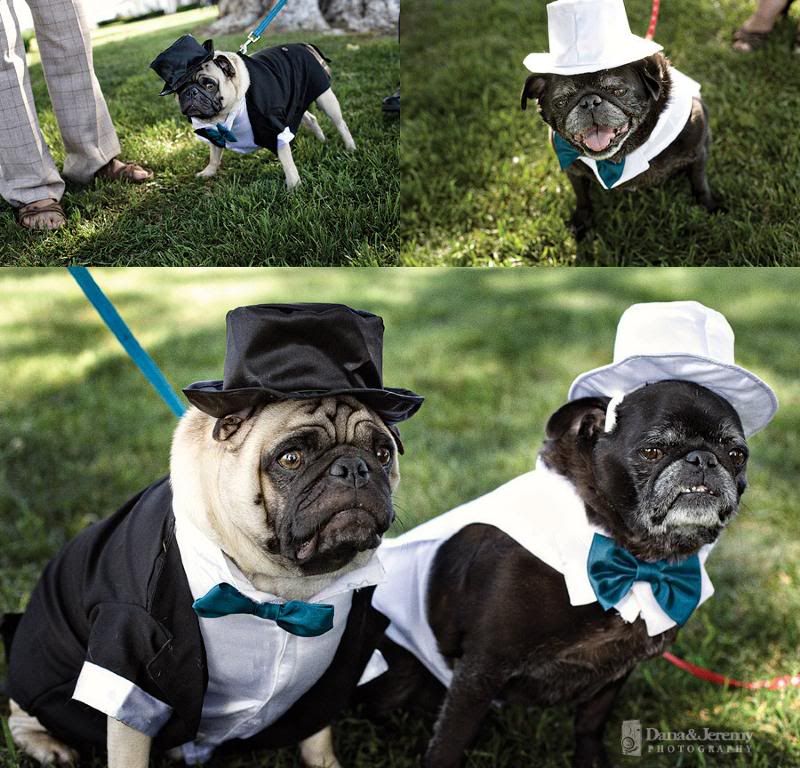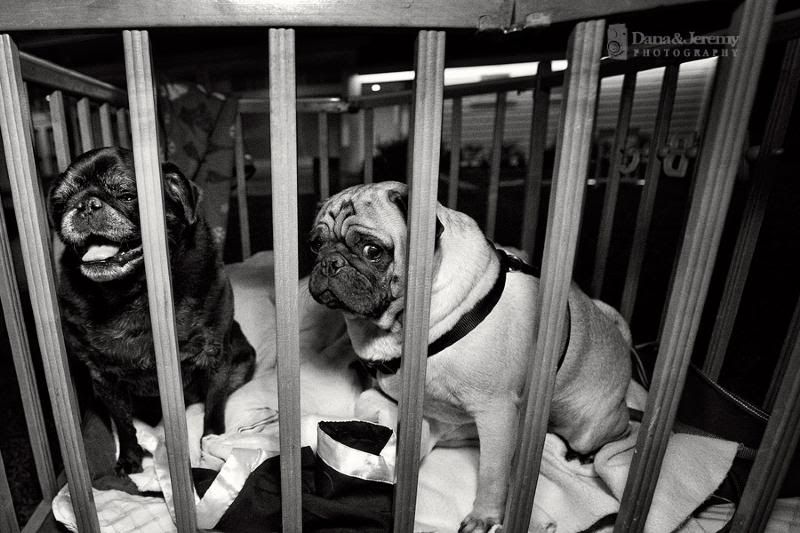 and our amazing exit on our tandem bike... Samson