Caroline and Andrew got married at the
Kindred Community Church
, you know, the one with the big cross on the hill off the 91 that's been there forever? Yes, that one. The location was beautiful and everything was green (it was spared by the fires last year. There were a few speed bumps in the wedding, like the florist not showing up! But her amazing brides maids manages to rangle up some flowers to make it beautiful anyway.
Their reception was at the
East Lake Village
in Yorba Linda and everything was great! Grayson got hit with her bouquet during the toss but all was well, it was a good time.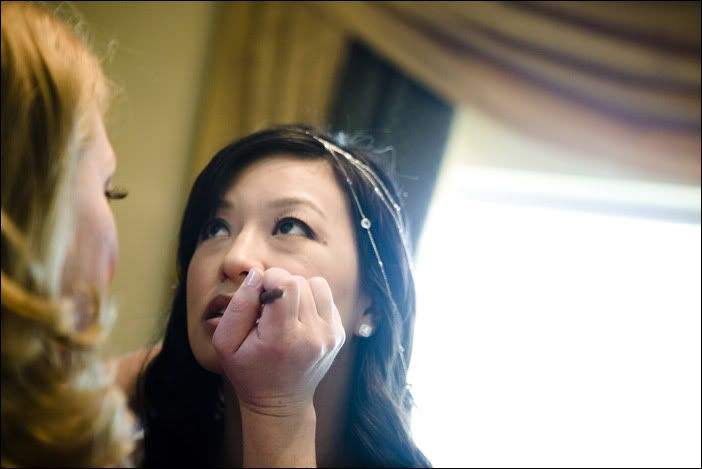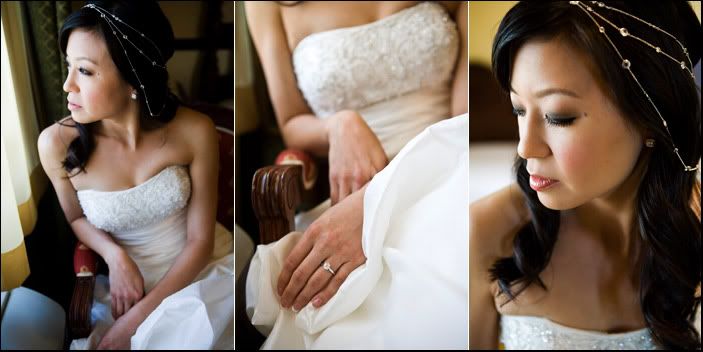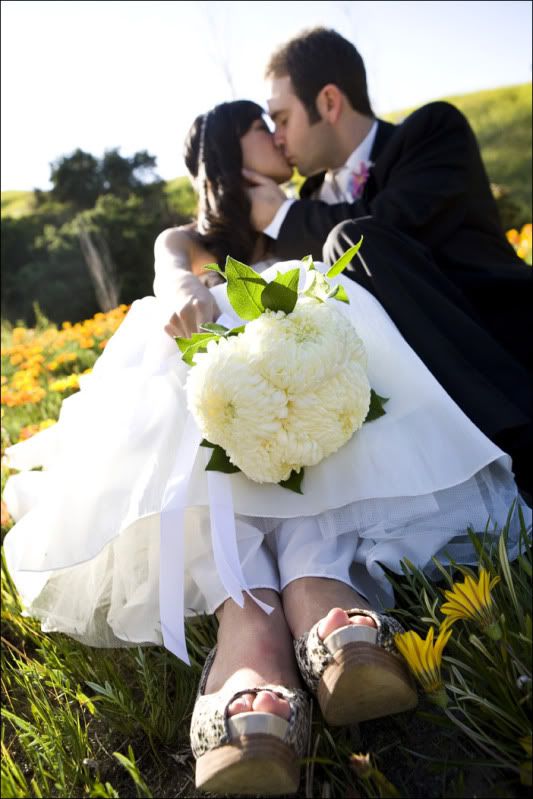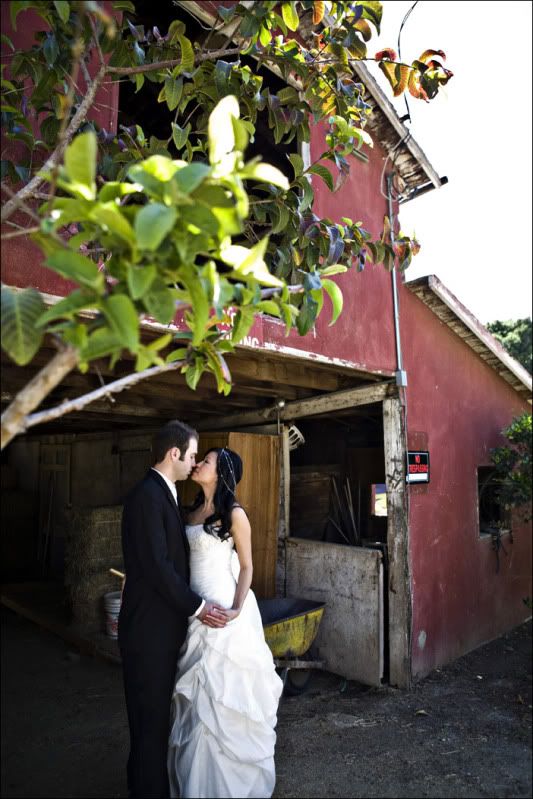 I think this is one of my favorite shots of the day by Grayson
our version of the farmer and wife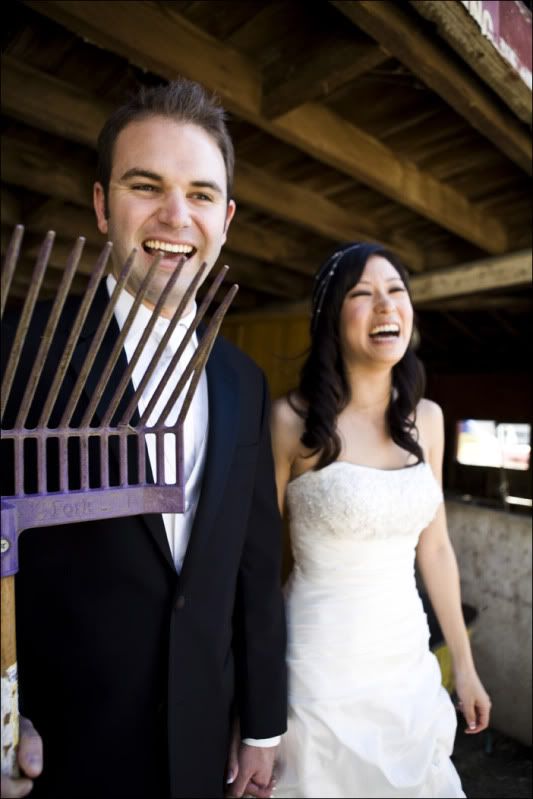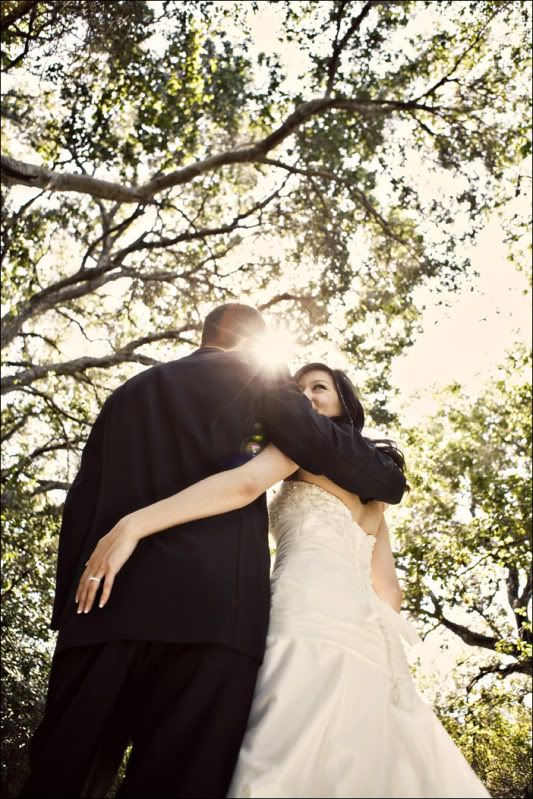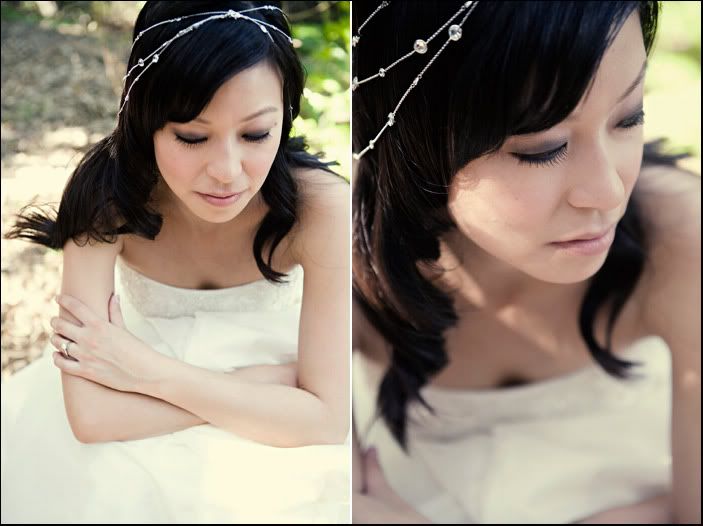 i loved these spoons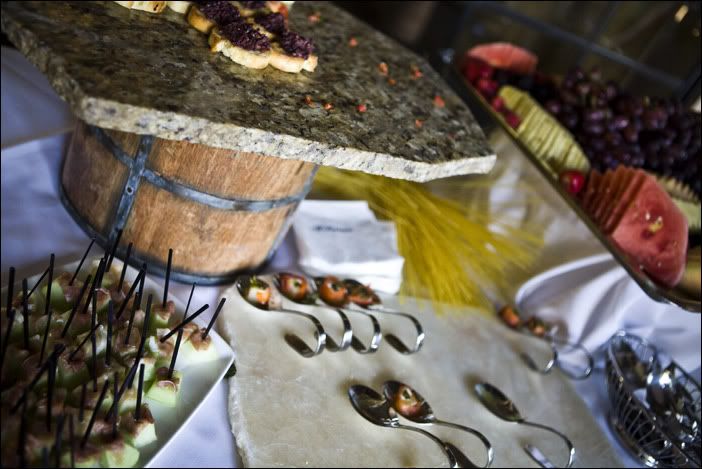 this photo just makes me laugh, the looks on their faces are so intense