So Dana and Jeremy have been paying attention to where our wedding images have ended up.. and they are everywhere, it's hilarious.. They even ended up on a blog in Italy! I promise this obsession with our own wedding will end on this blog soon, I just have to vask in it while I can.
A Summer Picnic Wedding
Run, Knit, Get Hitched!
The one in
Italy
, so random
And Grayson's boutineer made it to
Wiley Valentine
too, woo!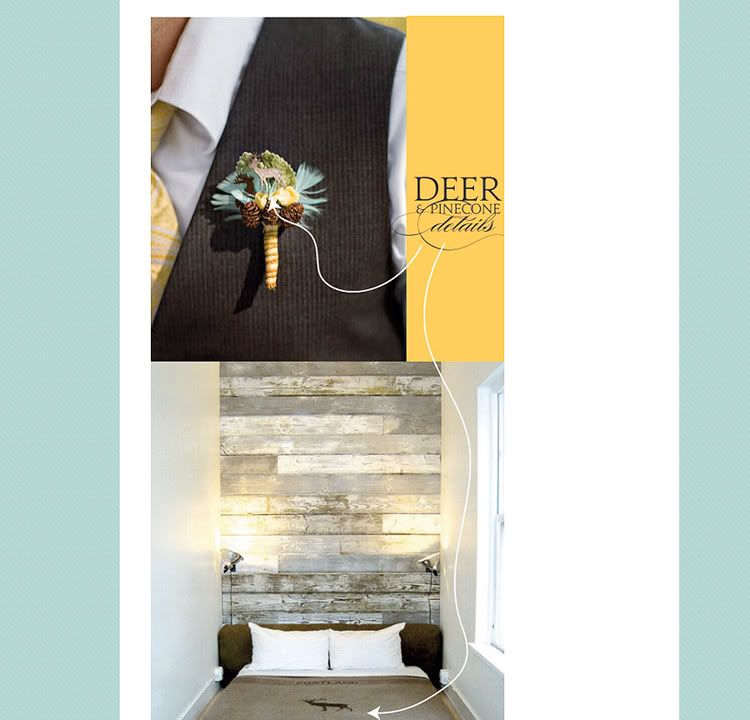 Chic Maps