I met Rachael at South Coast Plaza in the most random way. I was talking with a woman about wedding photography and as I got up to leave I heard a woman running behind me yelling "excuse me!! excuse me!" I thought.."there is no way she's talking to me, but I'll check anyway", oddly enough she was yelling for me. She went on to tell me she overheard me talking and she's looking for a photographer, after a great engagement session, here we are today!
They got married and the
San Buena Ventura Mission
, it was so pretty. Then we moved to the reception at Rachael's grandpa's old house, he recently passed away. We saw pictures of all the work they'd done, it's amazing. It went from an acre or so of pure rubble to this amazing place which held her dream wedding. I loved it here, it was so homey and nice, huge trees, a tire swing, an old barn.. it was perfect. It was so hard to chose the photos to post of this wedding, there were so many I loved and so many good things going on. We attempted to take some photos near the end, but they were in "good time" mode, it was great- dancing machines! We shot their photos at the amazing
Ojai Valley Inn
, it was great! And
Heather Ham
and her girls did an amazing job coordinating the day, it was a long one but it went smoothly! Well, here is it!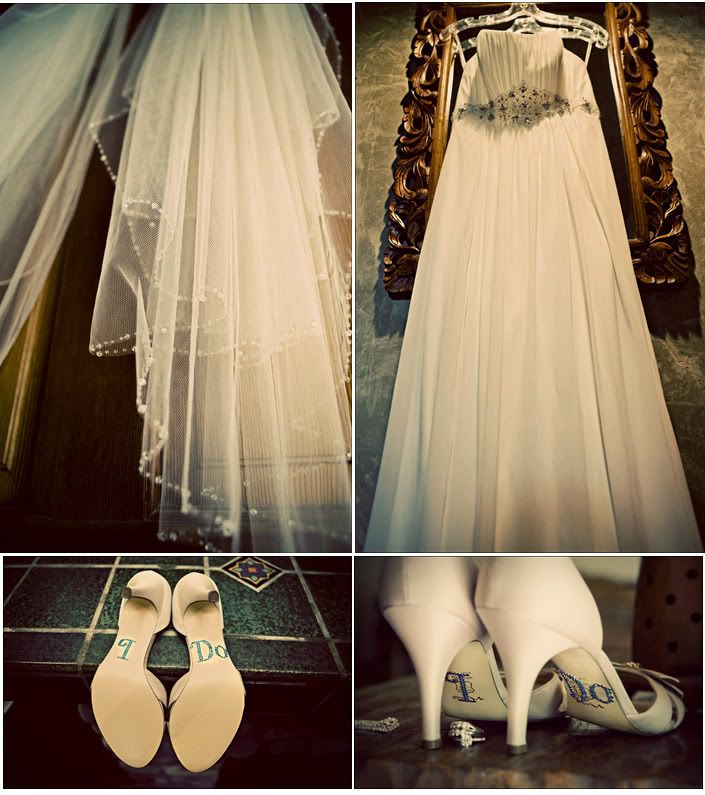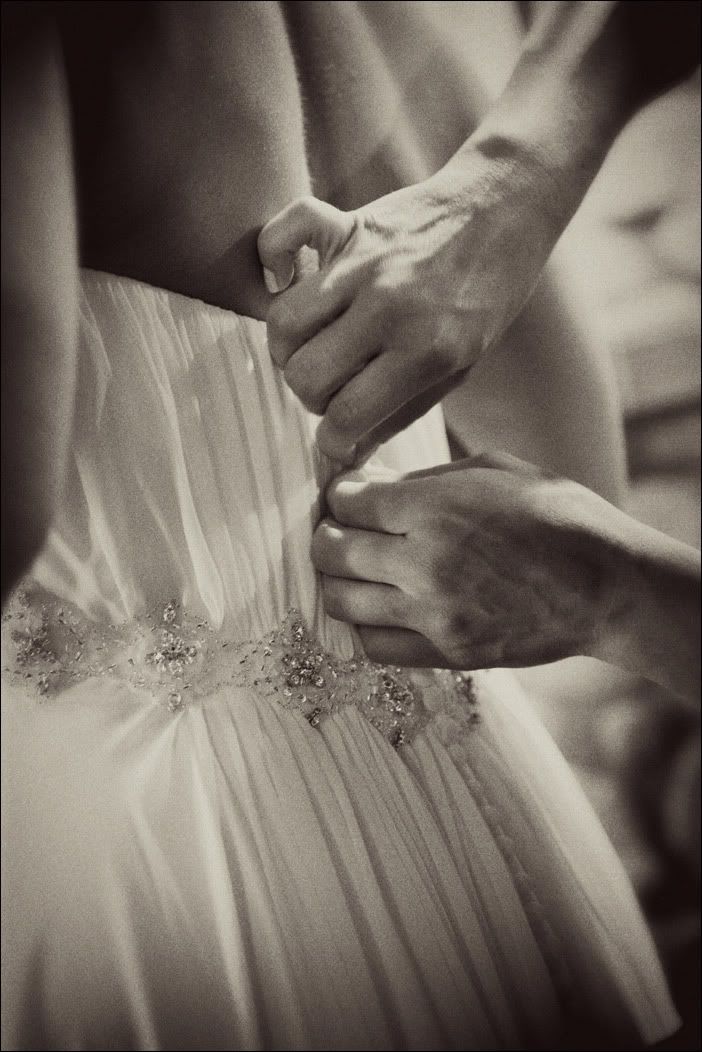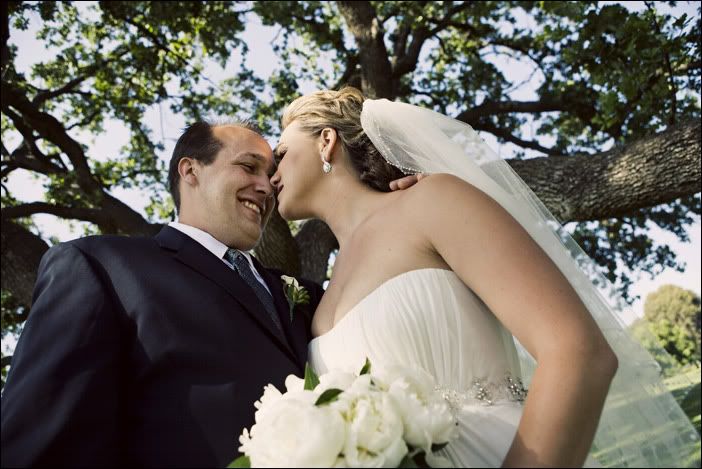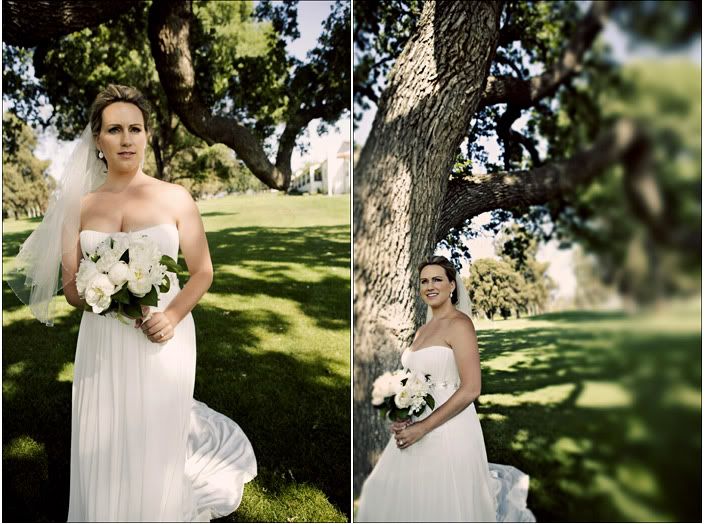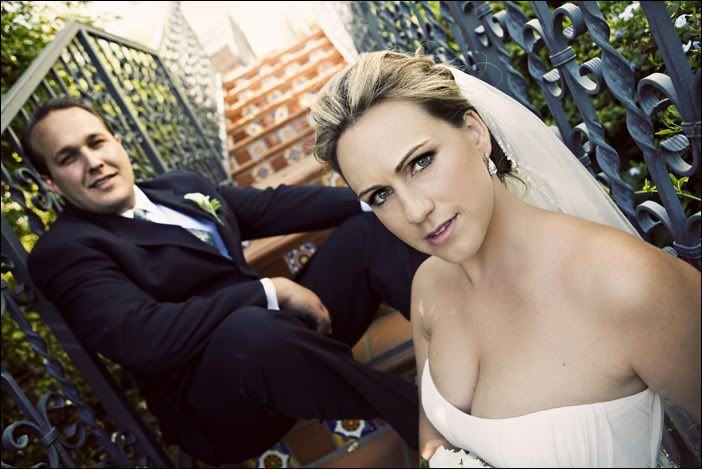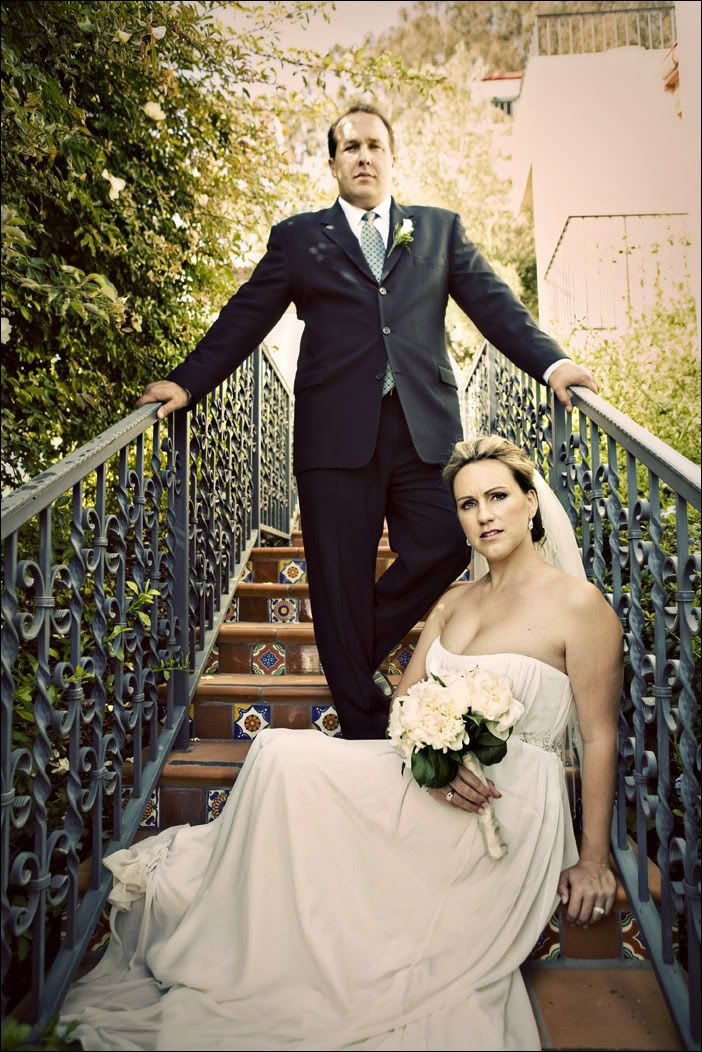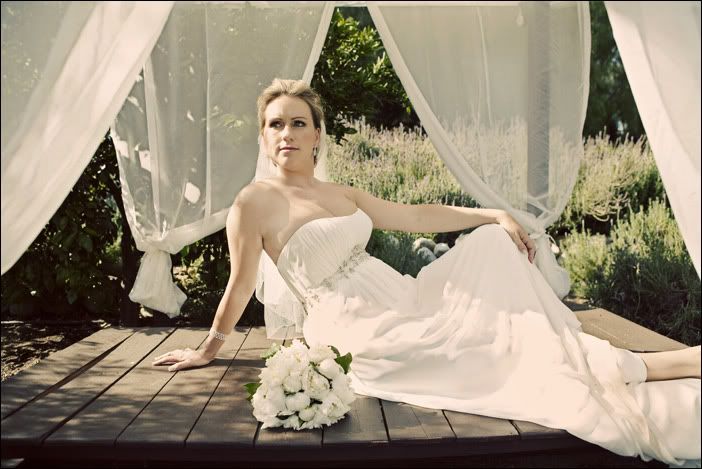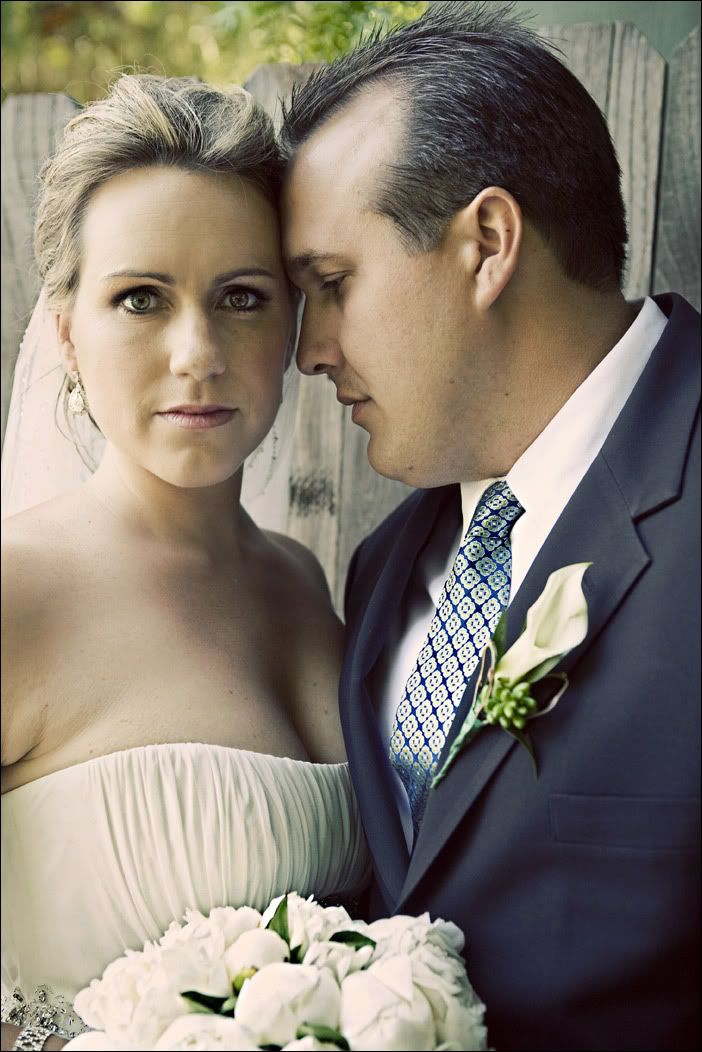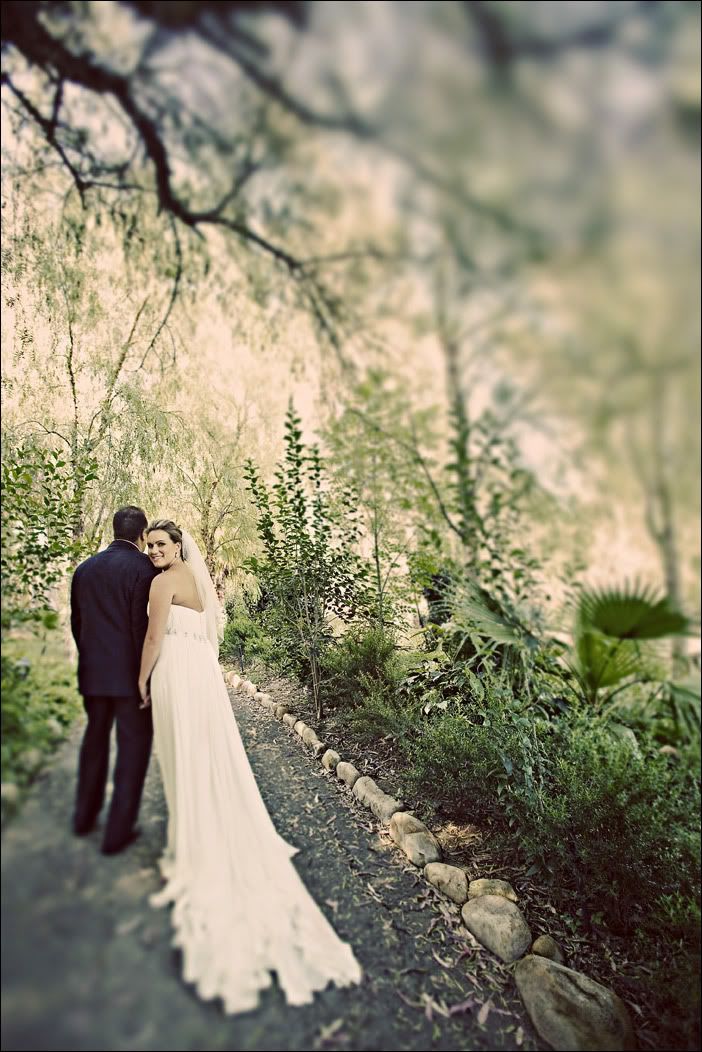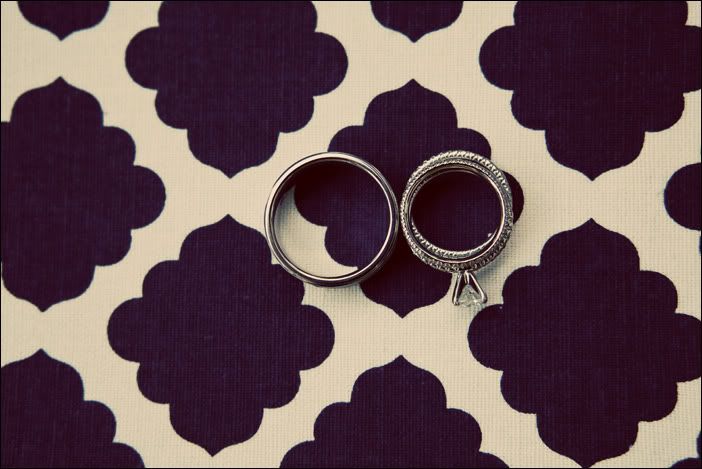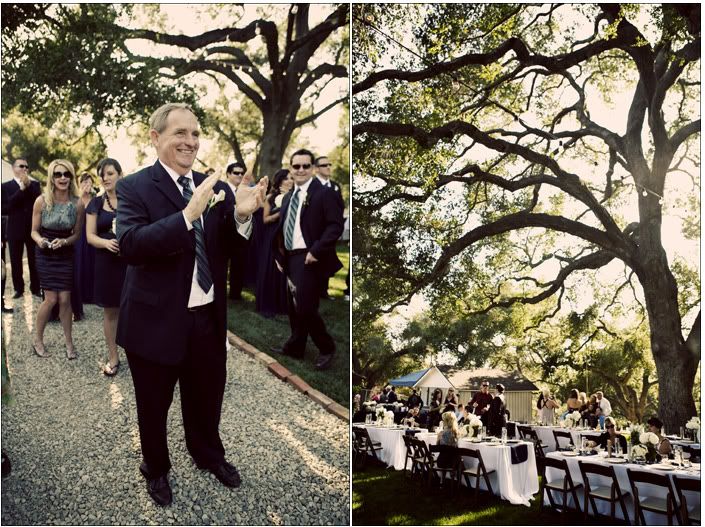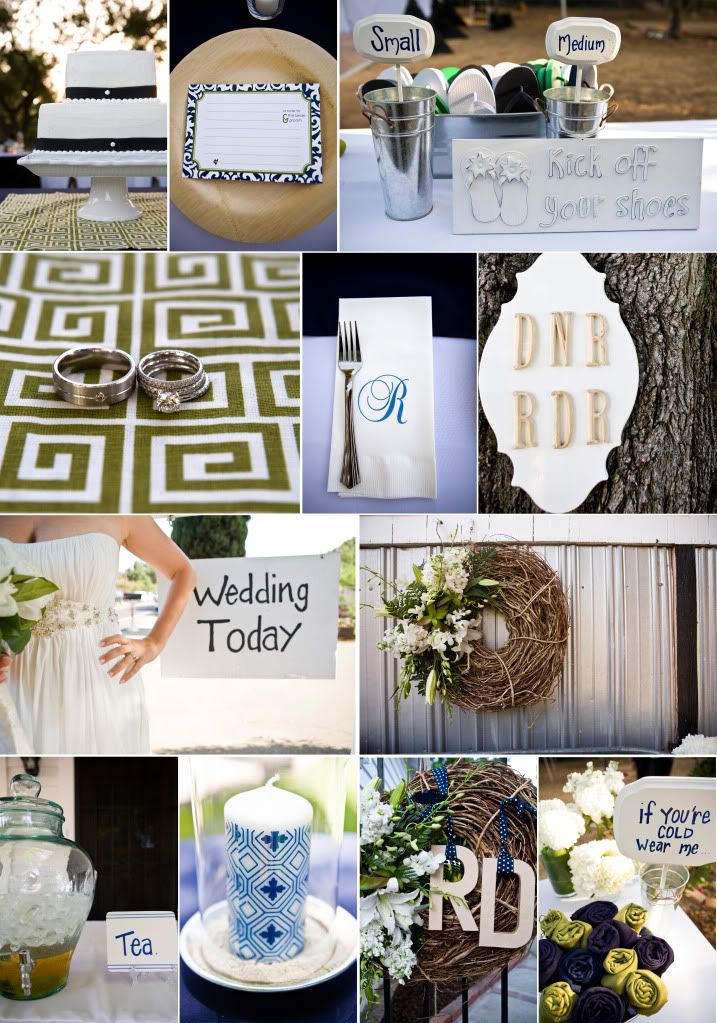 Her Grandfather's old barn.